1
« on: October 19, 2009, 08:13:26 AM »
Hey guys!
First of all I would like to say hello to all the fellow UK members and secondly to show off my N4 Padauk which I have up for sale.
I am selling because I want a Strat (a good one) and I would be open to swaps for a good strat or anything else of equal value.
I'm open to offers as I'm not sure how much it is worth, but I do know that is is worth quite a bit and is a collectors item as these aren't made anymore...
My N4 Padauk is actually Padauk and not the horrible stained model...
The neck is Stained however as the Padauk necks aren't that great.
As you'll see, the grain is beautiful...
Recent re-fret and set-up from Mark Pressling over @ Fender Europe.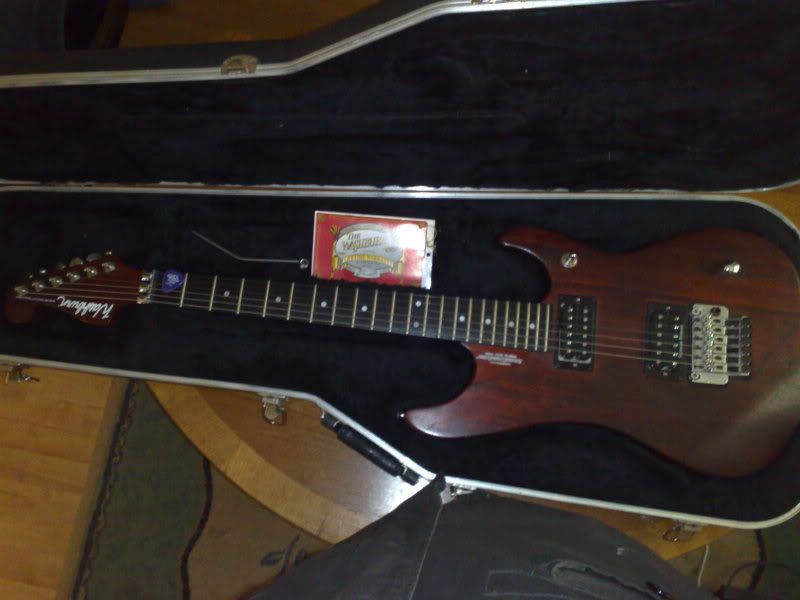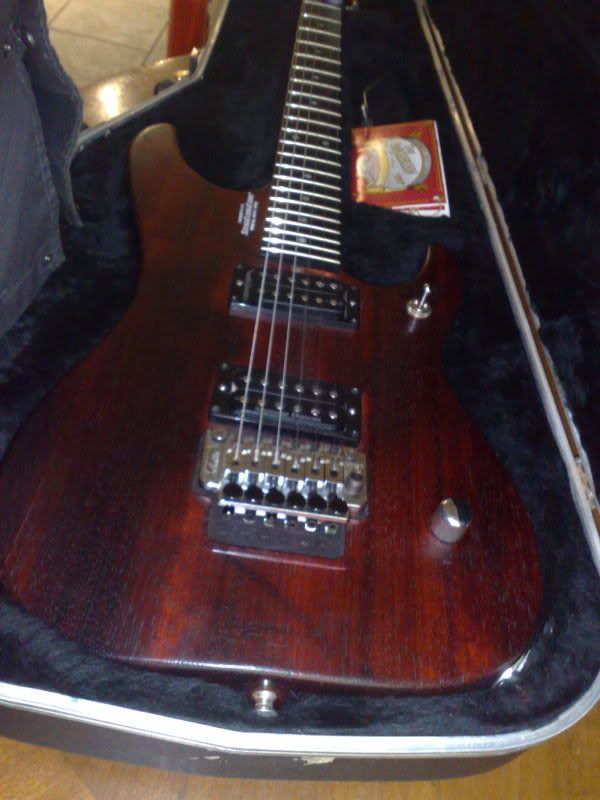 N4 Old
N4 Padauk
Mesa Boogie F-50
Roland JC-50