1
« on: April 07, 2017, 01:04:00 PM »
I bought this guitar off eBay, Washburn were just bought by Jam and they dumped everything they had in the custom shop
finished or unfinished, I managed to buy this guitar with just the sealer on it, looks like it was originally white and had the color
stripped off due to some QC problem.
It was in it's case for more than 7-8 years, I wanted it finished, I just kept forgetting about it.
a few months back I finally had it finished.
I had it repainted in black on top and Gibson-ish dark red on the back, keystone grovers 1:18
and Bareknuckle Miracle man pickups and all gold hardware.
I've had my name added to the headstock instead of the "Washburn Custom Shop" decal they used to ad to these guitars.
that's the closest I'll probably get to a custom USA Idol.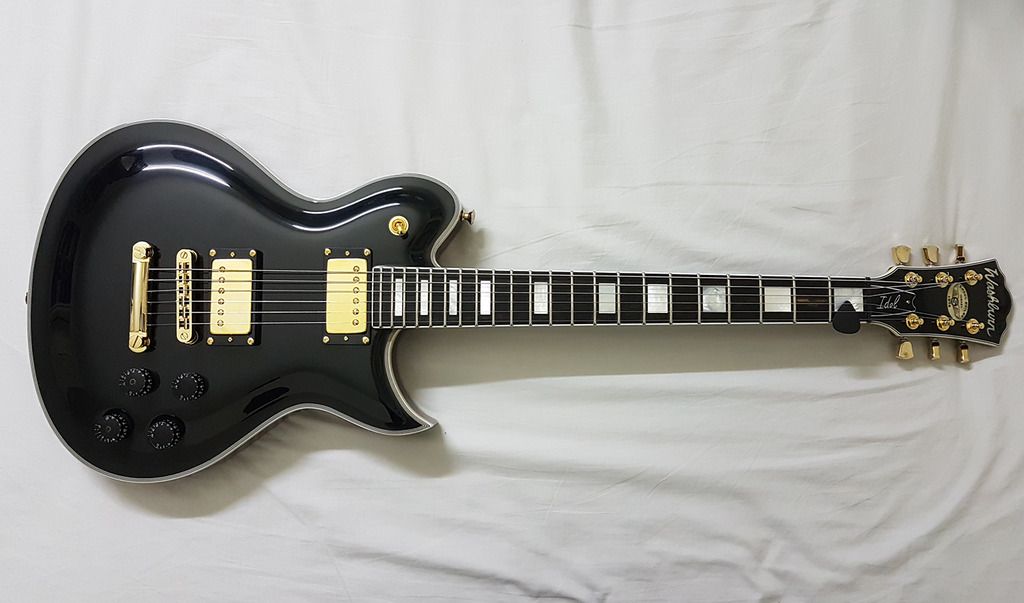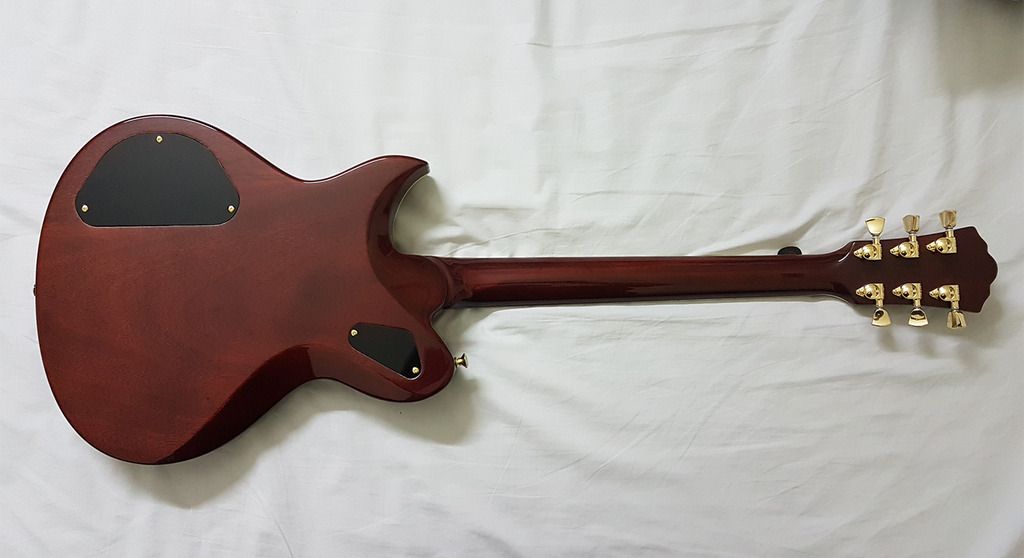 Shaul