1
« on: January 12, 2010, 05:31:52 AM »
Finally my Dime 333 Dimeslime has arrived after 1 month.
I have no idea what USPS has done all this time. The weirdest thing was that once it finally left New Jersey it took two weeks (without any update on the status) to get to ... New Jearsy again. Why? No idea.
Anyway, besides it taking so long the guitar was also packaged horribly.
There was a clear thin plastic wrapping between guitar and cardboard, that's all.
No protection from the humidity (it arrived quite damp; hope the wood wont change) nor from handling.
I am actually very surprised it made it here in one peace the way it was protected.
Now for the pics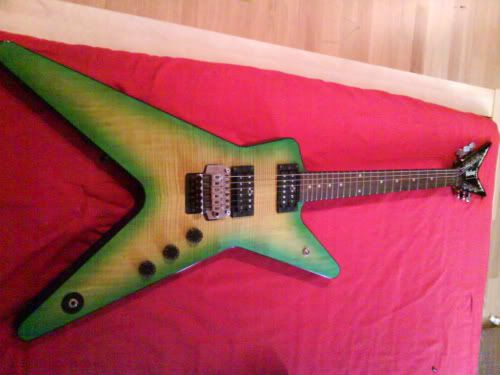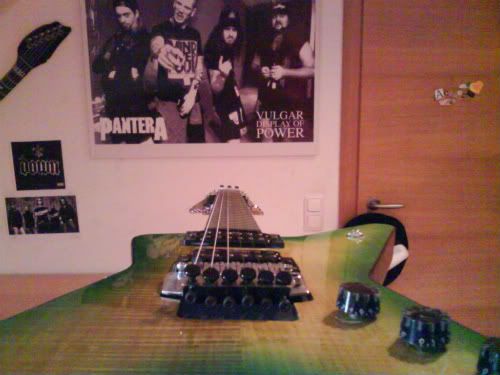 I really like the finish on this one as I do not care for the ones with the dark green edges at all.